THE HELO™ MOBILE APP IS THE MAIN TOOL FOR ACCESSING THE HELO™ BLOCKCHAIN
The HELO™ mobile app is the official wallet and gateway to the HELO blockchain. HELO™ App can be downloaded on select mobile and desktop devices. The HELO application acts as the Node device in which users can assume various roles to assist with blockchain validation.
Limited access to the HELO application is permitted when downloaded, but to create a wallet and unlock all features you must pass KYC. Individuals are only ever permitted to have one wallet, which will be tied to your KYC verification. This is a safeguard to prevent network spam and 51% attacks. Currently the mobile wallet only supports the HELO blockchain and respective tokens.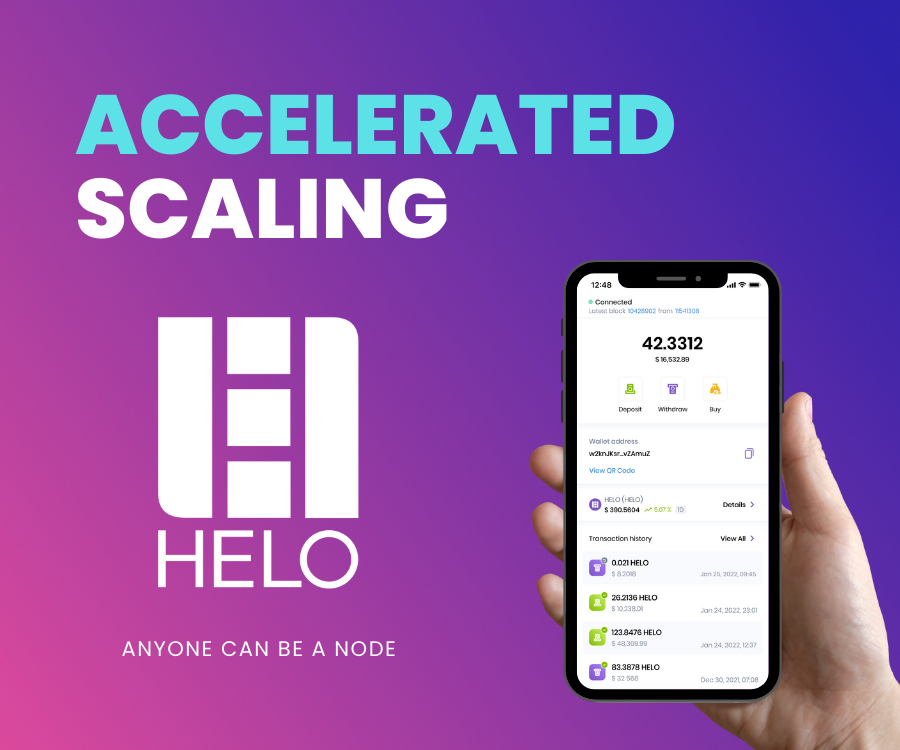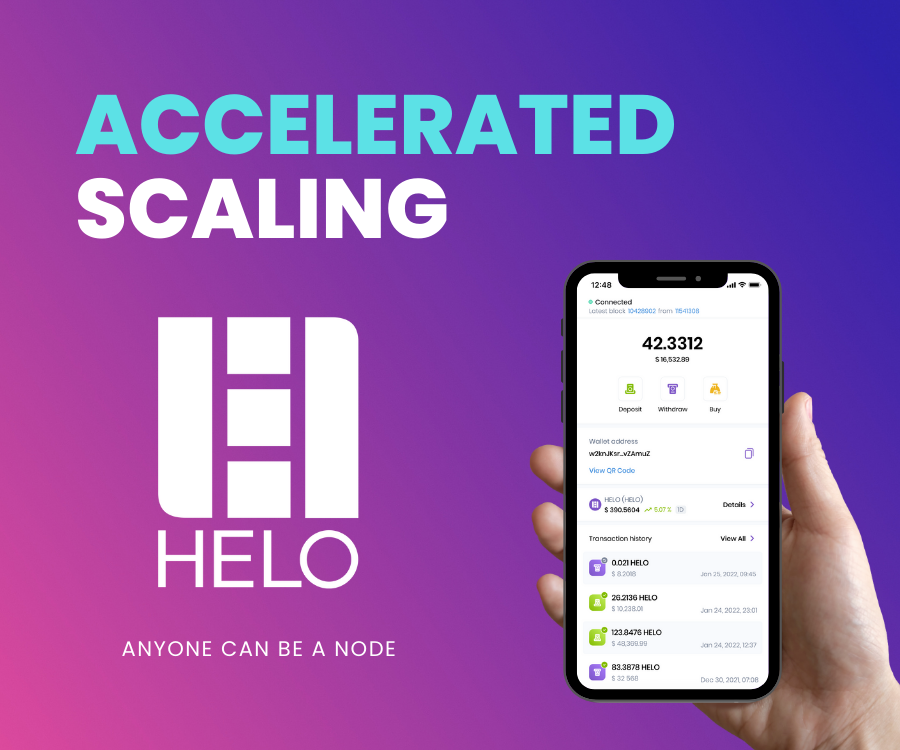 Built into the mobile app is a HELO coin exchange feature that offers direct P2P transfers. Your HELO™ coins can be either stored in your HELO wallet or sent to another wallet address to fulfill a transaction or transfer.
If someone wishes to send you HELO directly, then it must be sent to your HELO wallet address.
The HELO™ Blockchain and the Proof of Ethic™ consensus algorithm power the coin. HELO™ coin is the native currency of the HELO blockchain that features incredible utility as a payment coin due to its low-cost transfers, fast speeds, and extraordinary security.
Discover more: heloblockchain.com
Follow Our Twitter: twitter.com/HELO_Blockchain